In a time when we can order dinner or hail a taxi right from our smartphones, it makes sense that the newest and most cutting-edge technologies being developed are focused on improving our lives at home. Home automation is the process of automating certain tasks or centralizing control over interfaces in your home in order to reduce labor time, save energy and generally make your life a whole lot easier. Home automation tools bring control of your house – lights, window treatments, appliances, heating and cooling (to name a few) – right into the palm of your hand with convenient and easy to use smartphone and tablet applications. The best part is that most home automation technology can be retrofitted, that means we can install new 'smart' devices right where your old outlets and switches used to be without any construction.
What can you do with home automation?
Have you ever gone out for the evening and forgotten to leave a light on for yourself? Coming home to a dark unoccupied place can be unsettling, but with home automation you never have to return to a dark home again! Thinking of turning your home into a 'Smart Home'? Here's some awesome things you'll be able to do:
Control individual light switches or outlets in your home from your smartphone or tablet
Control the air conditioning/heating in your home from your smartphone or tablet
Raise or lower blinds/window treatments from your smartphone or tablet
Create automated processes that combine one or more of these features like "Commuting Home Mode" which turns on the lights at your front door and living room and turns the heat on an hour before you return home
If it plugs in and you can turn it on (or off), you can probably control it with your smartphone. The beauty of Home Automation is the flexibility – you can have as many processes linked, automated, or controlled by your devices as you'd like.
Westchester County's Home Automation Experts
LV Electric offers full services in Lutron's RadioRa2 system – a wireless total home control system. We are Certified RadioRa2 Exclusive resellers and technicians, verified by Lutron to install, repair, program and service any part of the RadioRa2 system. You can trust the Home Automation experts at LV Electric to get your Smart Home running to your exact requirements and answer any questions you have along the way. Don't put it off any longer, contact us and let's get started with your free home automation estimate!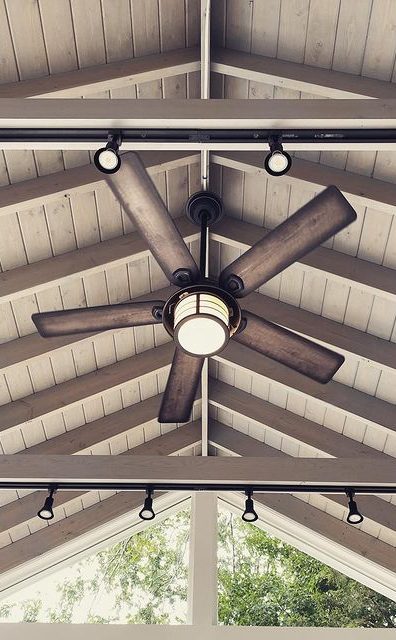 Ensure the integrity of your electrical system with installation, diagnosis, and repair from LV Electric's trained experts.