LV Electric is eager to provide experienced, top quality commercial electrician services to your new project.
In the last thirty years of doing business in Westchester County we've worked on nearly every type of job site. From restaurants to hardware stores, small shops or large office buildings, remodeling or brand new construction, we have the tools and experience to handle any commercial project.
Trust the professionals
Hiring inexperienced electricians who cut corners to get things done quickly is dangerous and more costly in the long run. At LV Electric, our reputation has been built on consistently providing clean work and doing things right the first time. We have a proven record of timeliness, high job satisfaction from our customers, and we have the right equipment to handle unique building situations. If you're a contractor on a project that demands a high standard of quality and service, trust the professionals at LV Electric to deliver. Here are some of the commercial services we offer:
General Wiring: for Cable Television, Network (ethernet) and phone wiring, heating and A/C wiring, 3phase wiring, commercial kitchen wiring.
Installations: Bathroom Hand Dryers, flat Screen TV Mounting, chandelier motors and overhead lights, ceiling fans.
Room Comfort: exhaust fans, electric heat and radiant floor heating, temperature control.
Lighting: Fluorescent Lighting (installation and replacement), LED Lighting, Lighting control, Lighting design, track lighting and recessed lighting, landscape lighting.
Large Standby Generators: Installation, service and repair of Generac or any other model generators. 
Commercial Building Automation (light/temp control)
Building Service Upgrades
Remodeling and New Construction Electrical Contracting
Office Data Systems
Sewage Pump Alarms
Regular Service Calls (something doesn't work)
Emergency Service Calls
Exit and Emergency Lighting Tests (building owners are required to perform a 30-second test every month, as well as a 90-minute test once a year)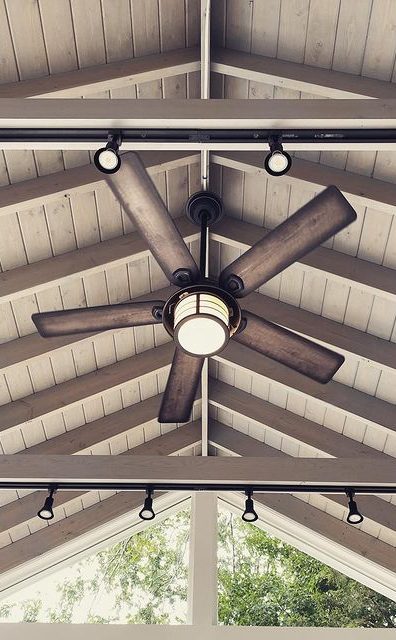 Ensure the integrity of your electrical system with installation, diagnosis, and repair from LV Electric's trained experts.