Local, Trusted, Experienced Electricians
LV Electric provides exceptional residential and commercial electrician services in Westchester County, NY, and the surrounding areas. We take pride in the mastery of our craft and go the extra mile to ensure safety, deliver peace of mind, and pass along value to our customers.
As a licensed electrical contractor in the Westchester County area, LV Electric offers a wide range of electrical services in residential, commercial, and new construction settings. We stand behind our electrical work 100% from the simplest job to the most complex.
Professional and reliable electricians serving Westchester County since 1986.
For three decades we've been proudly serving our friends and neighbors in Katonah, New York and the surrounding area. At LV Electric Company Inc, we're a family-owned business and we pride ourselves on treating our customers like family. No matter how big or small the job, from simple house calls to new construction – we deliver the high quality service and attention to detail that you expect and deserve.
We've earned our reputation as one of the most trusted names in Westchester County by being professional, respectful and timely at every job! Get in touch with us today to get started.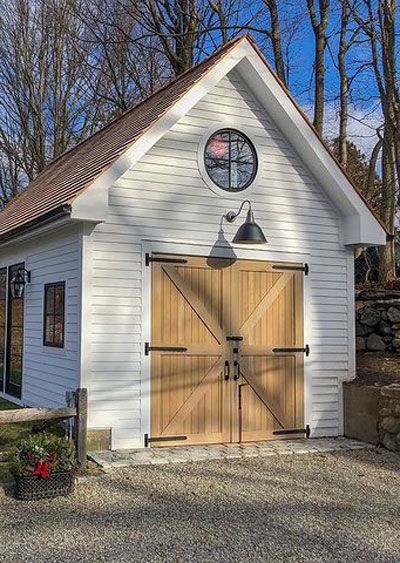 Put your electrical issues to rest.
Faulty outlets? Flickering recessed lights? Constant outages? Trust the experts at LV Electric to diagnose and troubleshoot the most challenging electrical issues plaguing your home or business.
Services
LV Electric is Westchester's trusted full-service electrical contractor. Trust us to update your home's electrical systems, correct potential safety hazards and help your family benefit from the latest lighting and smart home technology.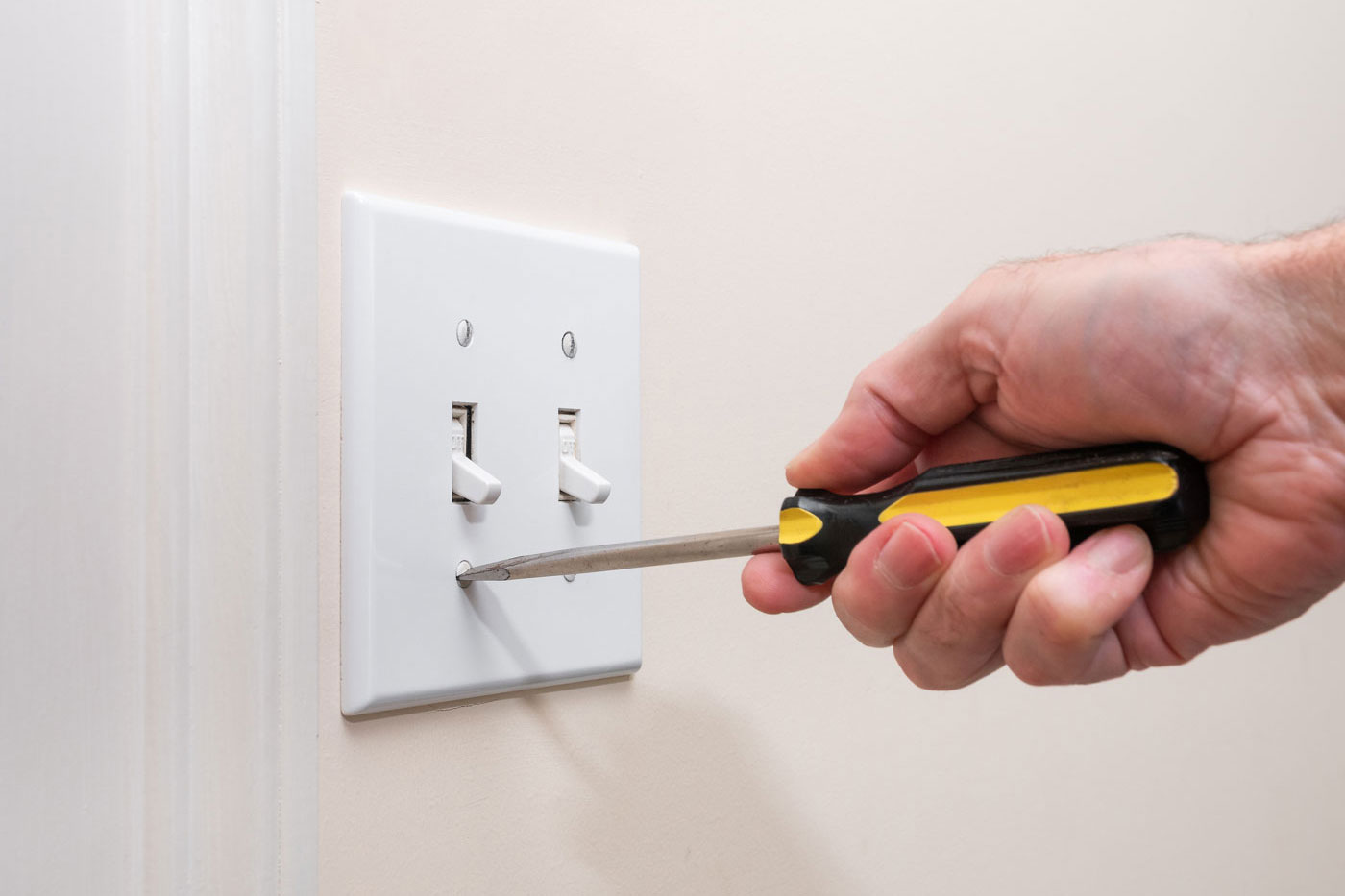 General Electrician Services
From switches and outlets to emergency service calls, we're staffed and equipped to handle any electrical issues or upgrades.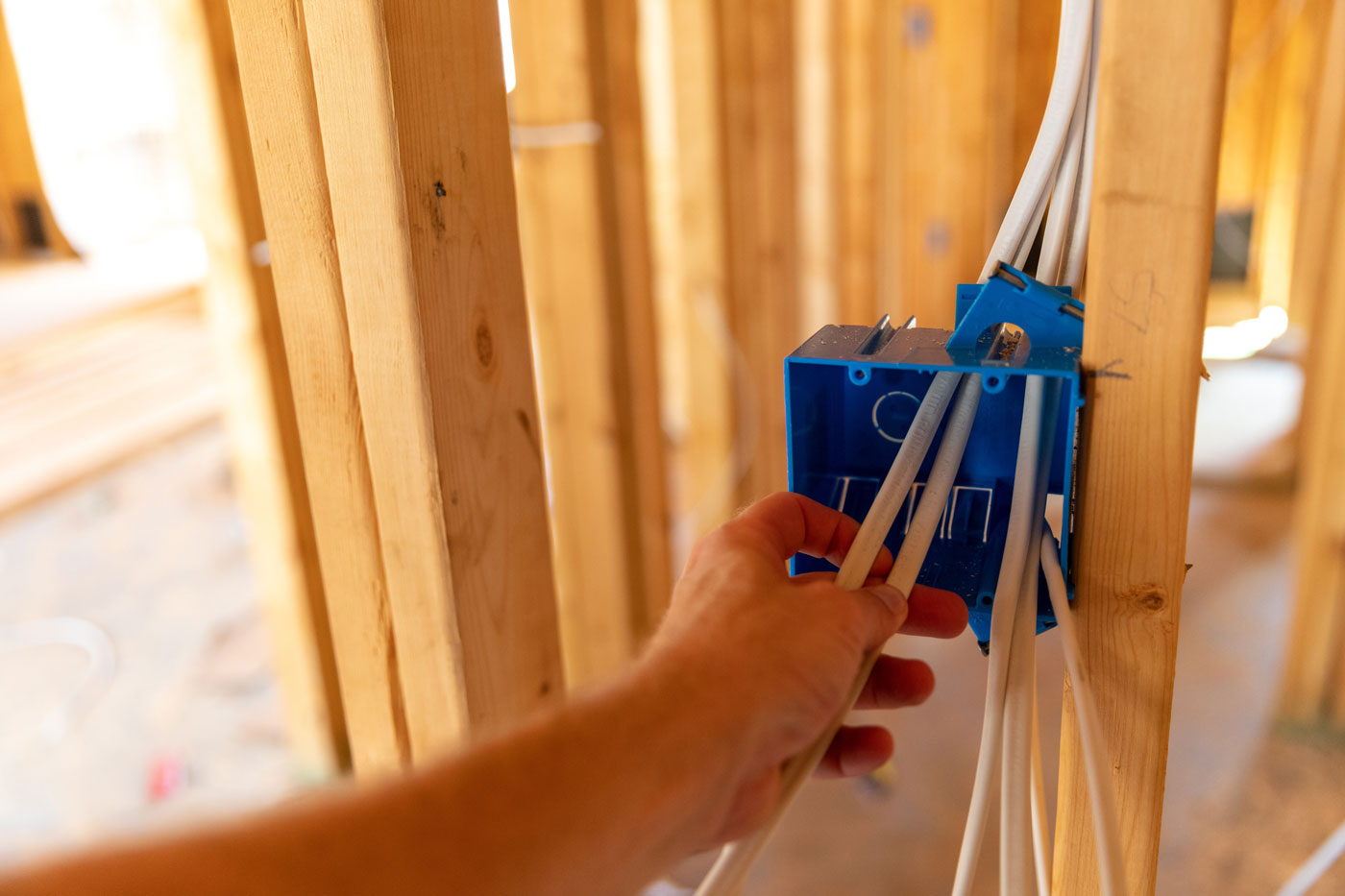 New Construction & Renovation
Whether you're starting from scratch, adding, or upgrading, wiring for the future preserves the value of your investment.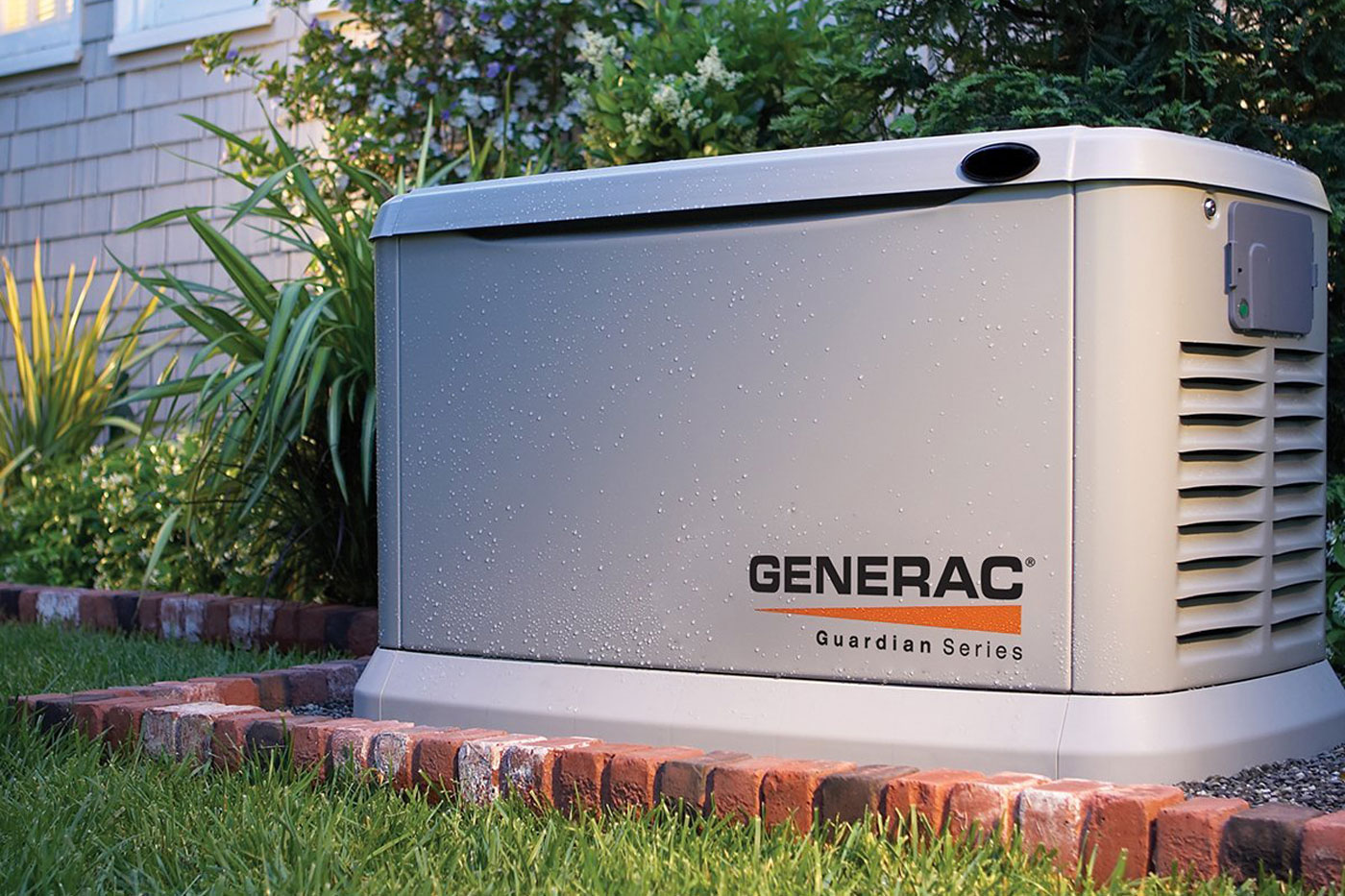 Generator Installation & Service
Keep the power on with a permanent stand-by generator, or let us to install electric hookups for a portable unit.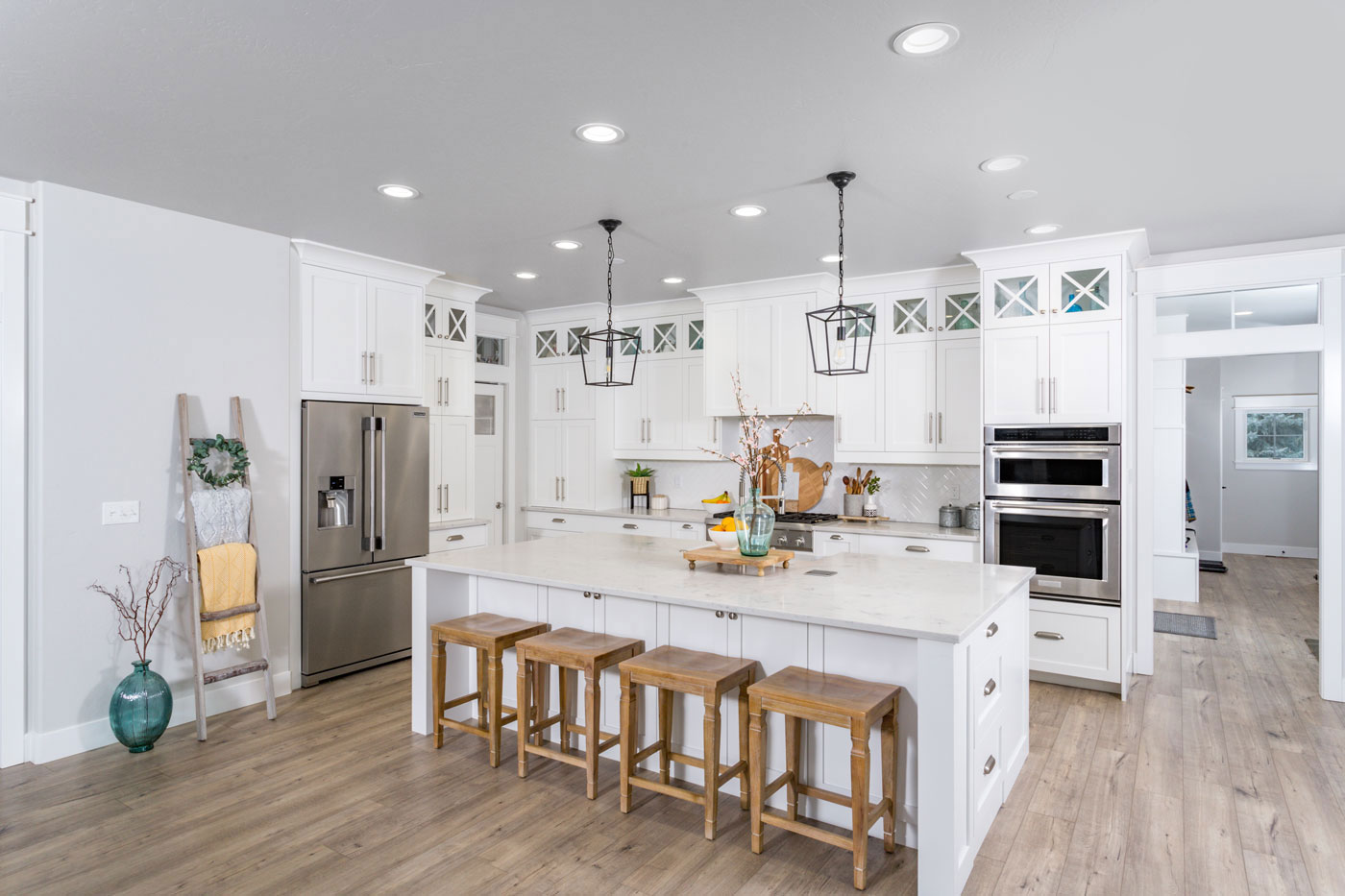 Professional, timely, and safety-oriented, we're ready to assist with all of your home electrical needs.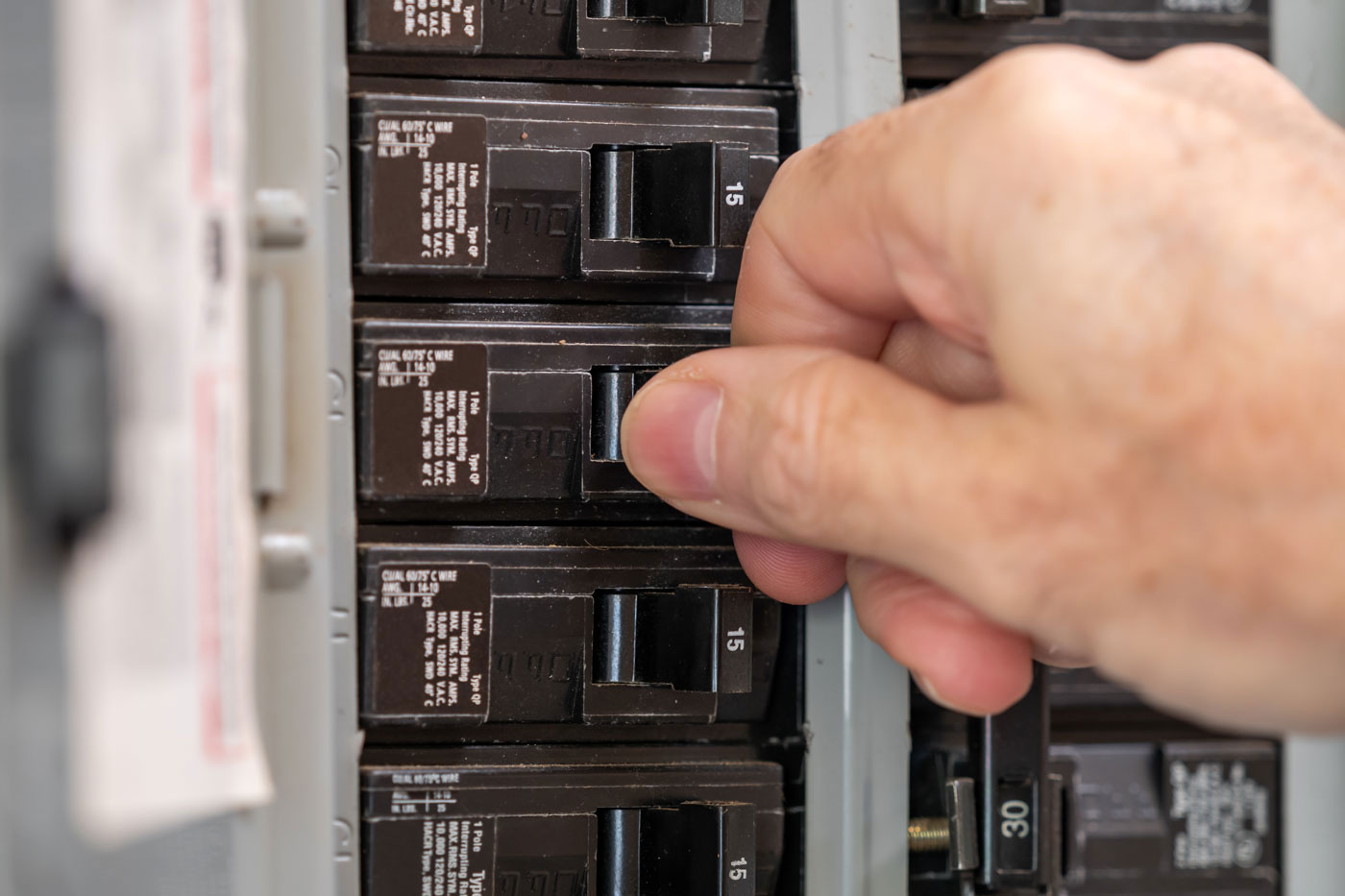 Expert installation, maintenance, inspection, and repair of electrical systems for commercial projects of all sizes.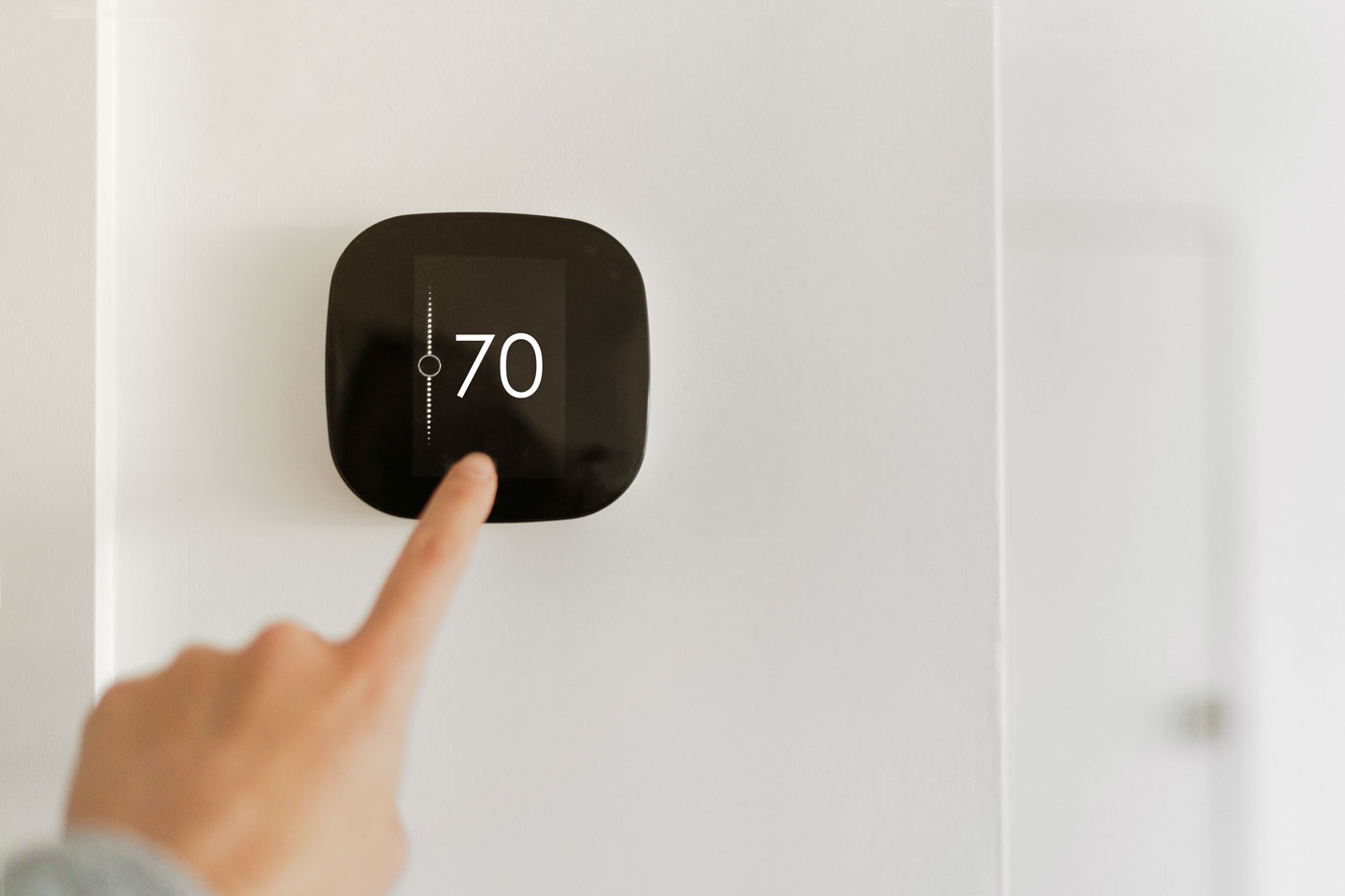 Smart Home & Home Automation
Precise app-based or voice control over lighting, HVAC, and other connected devices in your home or business.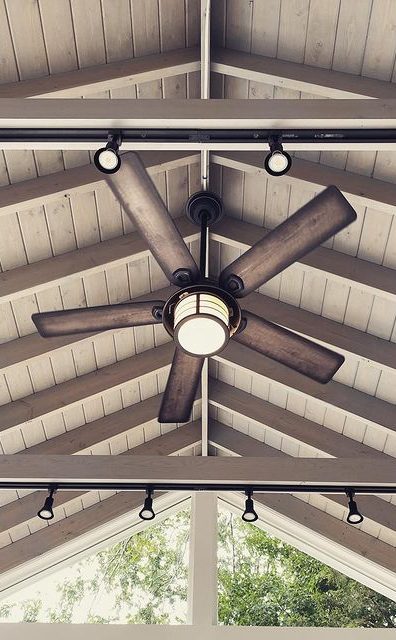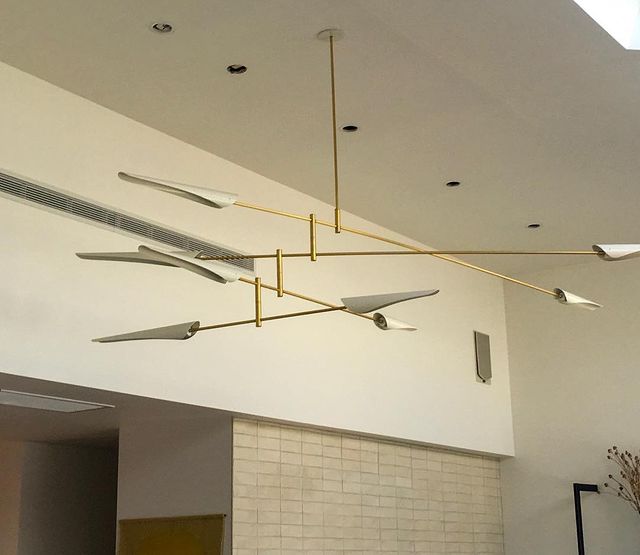 Here's what customers have to say about the quality of our services.
"LV Electric is the best in the business! In one day they did what takes most electricians 3+ days, and they did it better and for a great price. No corners were cut ever, everything was top quality and exceeded our expectations. We were truly blown away by their professionalism and the job they did! I would absolutely recommend hiring LV Electric for any of your electrical needs."
"They did a fantastic job! They were neat, organized, professional, and respectful. The job came out great and the systems were tested and generator put through its paces before they left. I highly recommend LV Electric for any and all your needs."
Fast, secure networks to power your business or keep your entire family online.
Wired and wireless networks are the backbone of modern business infrastructure and residential home comfort and entertainment. Trust the experts to bring your security systems, cameras, and connected devices to life and keep them maintained.