Why do you need a high-quality generator?
If you've lived in Westchester County for long enough you've surely come to expect a few constants – great deli food and plenty of power outages. In previous decades generators were considered a luxury item, but after dropping significantly in price and size they have become very popular among today's homeowners, especially in heavily wooded suburban areas. Losing power is a massive inconvenience, but with the backup power of a Generac Generator in your home you can have the essentials back up and running in a matter of seconds, even if your neighbors are still in the dark.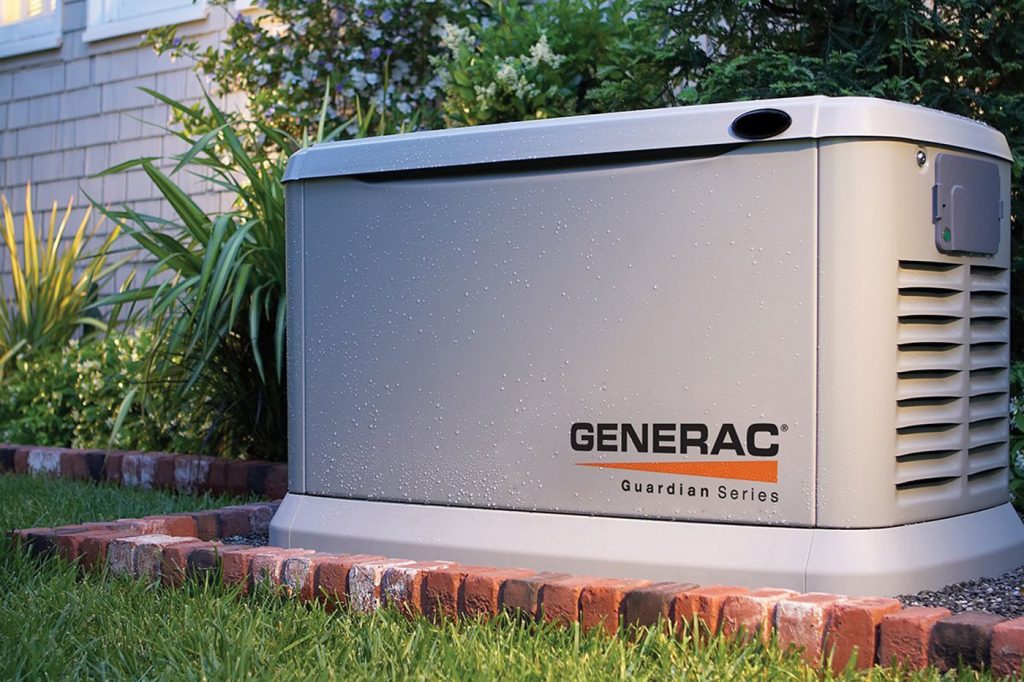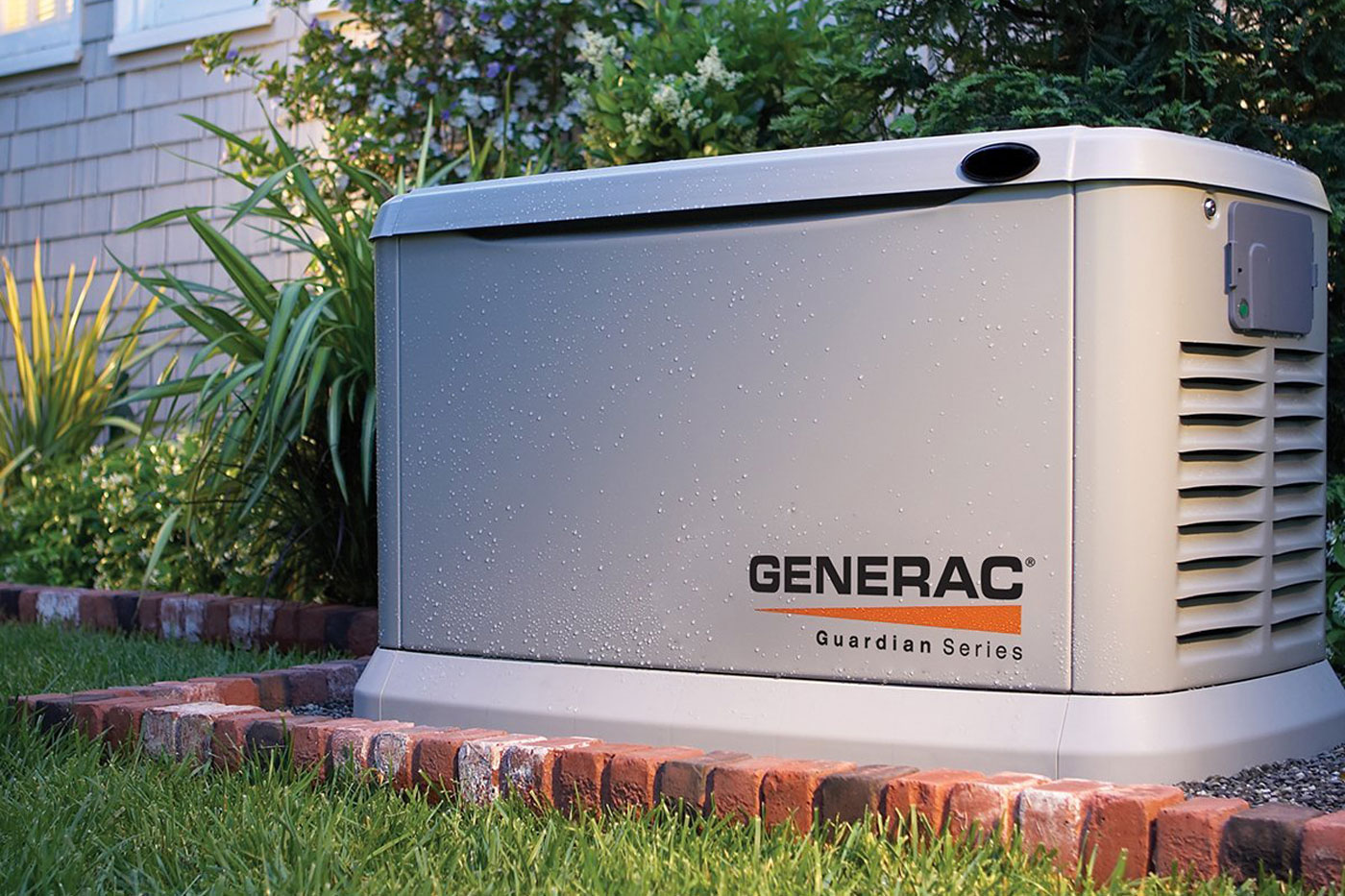 Standby vs. Portable Generators
Both standby and portable generators have become very popular over the past few years. Portable generators are small power-packed engines on wheels that require the owner to start them up in order to begin powering the house. Some portable generators are pull-start but most of the newer models have a push-to-start button. Due to their size and relatively low price, portable generators are more common in smaller and medium-sized homes. Standby generators are larger, more expensive, and capable of producing significantly more power – making them a popular pick among larger homes and office buildings. While a portable generator may only be able to power a few select appliances (essentials like toilet, refrigerator, and heat) at a time, standby units are usually capable of powering an entire house. The best part – standby units come on automatically as soon as the power goes out, which means you don't have to go out in the snow to pull start your generator ever again. With so many options to choose from, let the friendly and helpful staff at LV Electric help you decide which generator is a good fit for your home and budget!
LV Electric is a Generac Certified Technician, which means we're recommended by Generac to install, service, maintain and repair all of their standby and portable generator models. Whether you're house needs a small portable generator or your office building needs a full standby system, you can trust that LV's technicians have been trained by the manufacturer on the correct ways to install and maintain your unit. If you already have a generator, let our trained professionals maintain and repair it to ensure that your investment lasts as long as it should. We'll work on any generator regardless of who installed it or who the manufacturer is, but we do recommend using Generac products for any new installations.
Ensure the integrity of your electrical system with installation, diagnosis, and repair from LV Electric's trained experts.